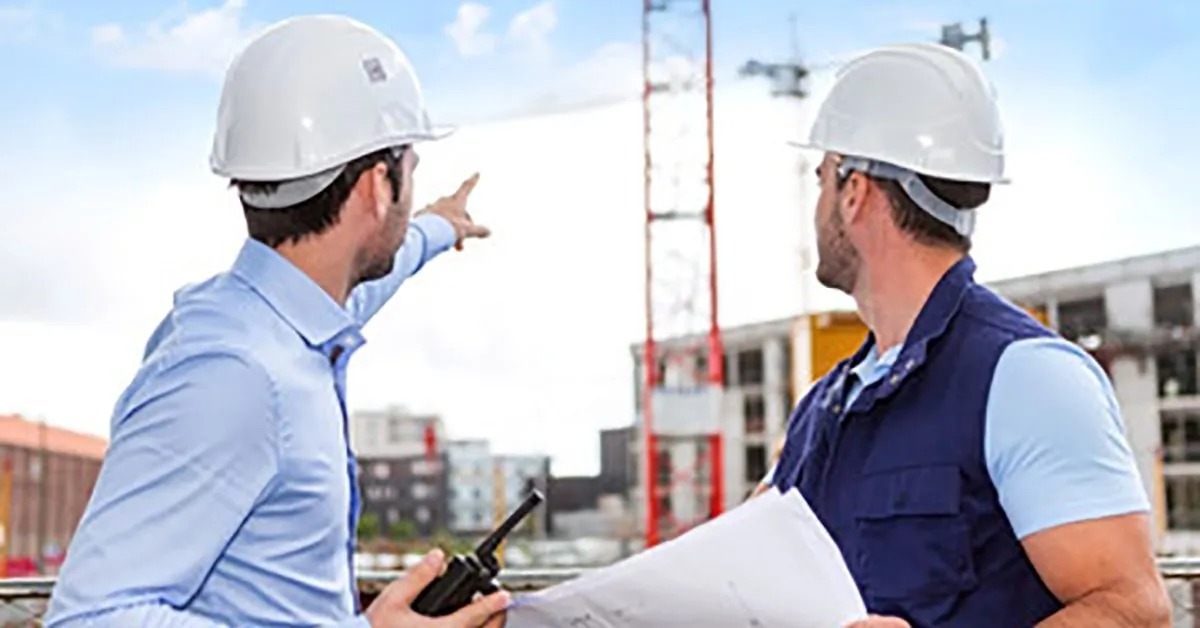 If you are into construction project management in Dubai, there are several steps to becoming a good project manager. These include certifications, internships, and monitoring costs and progress. You can also seek help from experts to improve your skills. However, you can only be an effective construction project manager if you are willing to put in some hard work.
Internships
If you are interested in a career in construction, you can get a head start by doing internships in the field. These internships can last from a week to three months. Usually, the duration is set by the employer. During these internships, you will observe the day-to-day activities at a construction site. Make sure you ask questions that help you learn more about the job at hand.
Certifications
To become a good construction project manager, it is necessary to undergo certain training and certifications. The duration of the training programs and tests will vary depending on the type of certification that you want to obtain. Obtaining the necessary training and certifications will greatly enhance your job prospects in the construction industry.
Applicants who have a 4-year degree and at least 48 months of responsible-in-charge experience should take the Certified Construction Manager (CCM) exam. Candidates with two-year degrees and at least eight years of relevant field experience should also take this test. This test is challenging and requires enough time to study for.
Monitoring progress
Effectively tracking progress on a construction project is a critical component of good project management. It can make a significant difference in the predictability and success of a project. Good progress tracking involves using effective methods, including technology. These methods can allow you to follow the progress of a construction project even when you're not on site. Effective progress tracking also relies on effective communication and clear expectations.
Monitoring costs
Monitoring costs is an important skill that construction project managers need to master. It is a constant process that helps reduce the surprises that can come up with a project's budget. To be effective at monitoring costs, construction project managers should generate daily reports that include detailed information, including the cost of materials, equipment, man-hours, and more.